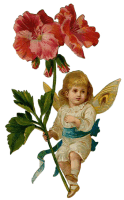 FROM: koutavaki
COMMENT: Well done Angel!! Great site with yummy recipes. :-))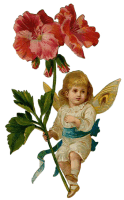 FROM: MoneyMaMa7
COMMENT: This cook book is beauitful and very creative. Excellent recipes that make your mouth water. Well done and thank you for sharing your talent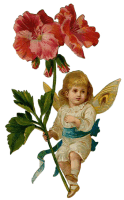 NAME: MondayBiky
COMMENT: Angel - thank you very much that you allow me to share all the recipes with you. I love to cook and bake. So it is very interesting for me, to challenge american recipes. They all are so yummie. This cook book will take place in my favorites. Thanks again Angel.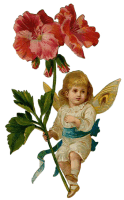 NAME: SetMe
COMMENT: I think Angel IS AN ANGEL....for all this hard work...and
for sharing such delicious recipes to all..I love the meatballs and
Spegeti Salad...your the best ANGEL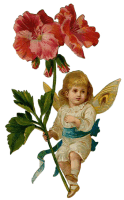 NAME: RAGTIME_GIRL

 

COMMENT: great cook book angel i will use a lot of the debitic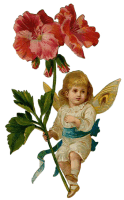 NAME: JaMoka
COMMENT: Wow...You have really out done yourself...All the recipes anyone could ever want...Good Job Angel!!!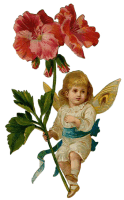 NAME: __MissMe__
COMMENT: Wow what a wonderful cookbook!! It is outstanding and
although I have a lot of the receipes, so many I have never heard of
and will use this many times. Thanks for all the many hours of love
and work you put into this.......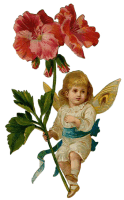 NAME: MZBECK2EWE
COMMENT: Great job, Angel!! I don't care what Peto says..yer the best gf HEHEHE
Better hide that rabbit Peto lmao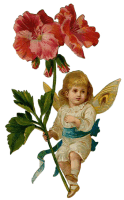 NAME: +thislte_3:
COMMENT: this
is a link for diabetic deserts you might want to check out for
your site.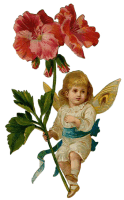 MondayBiky
Its me again (MondayBiky or MrsBarina LOL).
Just I started making my Xmas bakery (cookies) and I remembered again of this practical tip, I find it out by an accident: For a knead dough mix all ingrediences together in a bowl (just mix!!!), then fill it in a (strong) plastic bag, hold the open end with one hand and knead the dough till it is smooth.
You can do it, while you have a chat with your best girlfriend or watching TV or talking or argue with your hubby. No greasy fingers, no greasy table, everything is clean and you get the softest dough you ever made. LOL
Have fun with your bakery as I have.
Hugs, Angel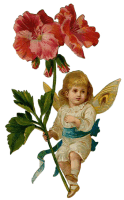 NAME: Gr8fully_Dead3
COMMENT: Angel thank you so much for doing such a nice job on your website. Saxy made me all kinds of treats from your recipes.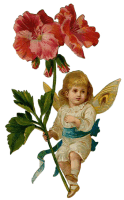 NAME: bigguy5202
COMMENT: excellent job angel
love the cakes lol
we'll try most of them
get a little fatter
thanks for the time you put into this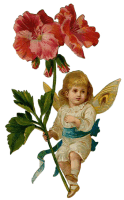 NAME: SackOfWoe0
COMMENT: Angel, I finally made it to your book, I am very impressed with all of your recipes and will probably gain 50 pounds, its a fantastic book and you should be very proud of it.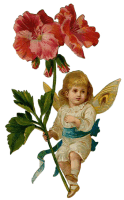 NAME: justa_playr4
COMMENT: it's truly delightful that someone would go to all the effort of makin' this web page just to share. thanks very much. :)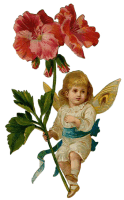 NAME: MyName_iz_Earl
COMMENT: Right on yah buggers! This site is a real pisser! Me and all my bloody bloats love this site! Good Treats!!!
MyName_iz_Earl from Aus.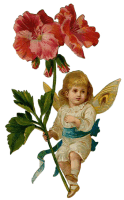 NAME: BigJoMomma3
COMMENT: You made a beautiful site! KEEP EM SMILEING :)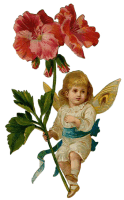 NAME: _3xacharm

COMMENT:hey, whoever provided the cookbook website with basement players' contributions....I tip my hat to ya! have spent all morning copying recipes- tyvm Great Site! Great Idea! Always lookin' for some good eats/snacks (especially those that allow for playtime on zone!) - married 30 years now, and so all my recipes are gettin' a bit frayed, food-stained, and dog-eared...am ready for some new stuff so ty!